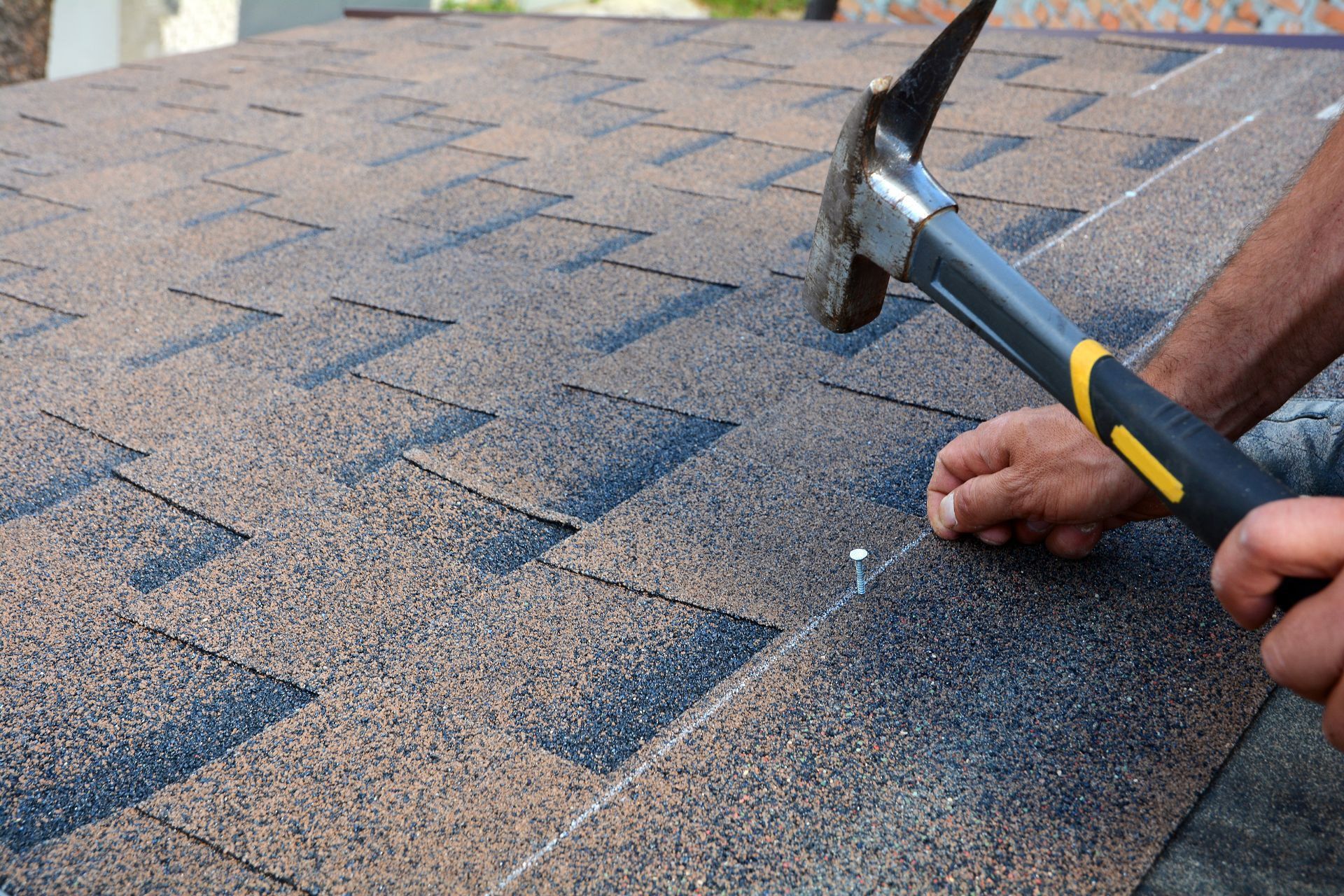 Financing Options for Our Home Improvement and Storm Repair Services in Omaha, Bellevue, Council Bluffs, and Lincoln
At Storm Solution Specialists, Inc, we want to make it easier for you to finance your dream project or storm damage restoration. That's why we offer a range of financing options where you can turn a large one-time payment into affordable monthly instalments. If your home or place of business needs emergency repairs, or you want to make much-needed improvements, we can help you to find the financing you need to get the job done.
With a simple and fast application process and instant decisions available for many applicants, it couldn't be more easy or convenient to apply for finance. Call, text, or email us today for more details on our available financing options.
A Range of Reliable Financing Options
Storm damage should be repaired as soon as possible in order to prevent any further damage from being done to your property or your belongings; however, many people are finding that their insurance policies will not cover the entire cost of repairs.
Financing can help you cover the costs of emergency storm damage repair. Storm Solution Specialists, Inc offers our customers a wide choice of financing options to choose from, with 60-second applications and instant pre-approvals. We work with only the most reputable finance providers for your peace of mind.. If you would like to find out more, please contact our head office in Omaha, Bellevue, Council Bluffs, and Lincoln today.